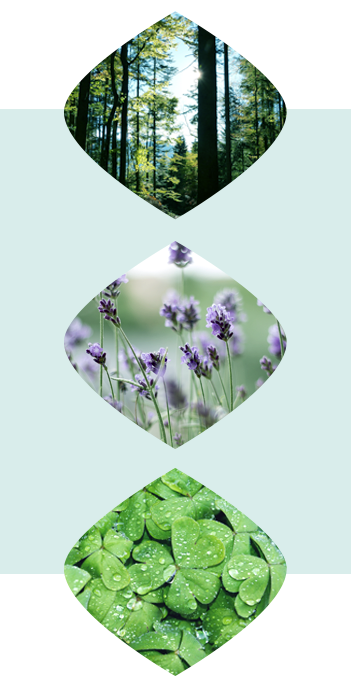 INGREDIENTS
By using all natural ingredients,
we at Deep and True can assure
you that you are receiving the most
optimal health care for your skin

that have been proven to work with the natural balance of your skin,
thus help to rejuvenate and repair your skin from the inside out.
Our products are made at our in-house laboratory and are produced
in controlled environment to ensure quality control over every single
bottle we have available to our customers. All of our products are safe
for a wide range of skin types, and are specifically designed for
Deep and True botanical science skin care.