Intensive natural skin rejuvenating serum
30 ml / 1fl. Oz.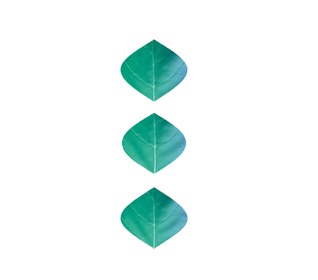 Directions
Apply one to two drops of intensive natural skin rejuvenating serum to the face and lightly pat until
completely absorbed by the skin.
Cautions
keep out of direct sunlight and high temperature/avoid contact with eyes
Storage
store in a cool dry place, use within 6 months of opening
*Color may vary due to product is made from natural ingredients. Any color change has no effect on
the quality and can be used in a normal fashion.
Description
Intensive natural skin rejuvenating serum is formulated from natural and high quality ingredients.
It reduces wrinkles by stimulating collagen production and reducing collagen loss. This product
contains high level of antioxidant from natural plants, protecting skin against free radical damage.
It improves skin radiance, boots cellular renewal and provides results in creating brighter and younger
looking skin.
Suitable for all skin types.
Ingredients
Aqua, Propanediol, Helianthus Annus (Sunflower) Sprout Extract, Hordeum Vulgare (Barley) Seed Extract,
Xanthan Gum, Pisum Sativum (Pea) Extract, Cyclodextrin, Salix Alba (White willow) Bark Extract,
Vigna Aconitifolia (Moth bean) Seed Extract, Maltodextrin, Sodium benzoate.
This product contains 99.98% natural ingredients of finished product.
BAC Code: 00128
Certified by Bioagricert